WELCOME TO SCHNEIDER TREE CARE
CARING FOR PEOPLE AND PLANTS
The Carolinas' trusted tree service professionals for over 25 years!

Shrub & Tree care
tailored to you
At Schneider Tree Care, we are deeply committed to providing unparalleled Shrub and Tree Care services across South Carolina and North Carolina.
Our passion is firmly rooted in our core values, which drive us to deliver the highest level of professionalism and personalized attention to our customers. As a leading tree care specialist in the region, we strive to exceed expectations by offering exceptional solutions tailored to the unique needs of each landscape. Trust in our expertise and experience to transform your outdoor space with a harmonious blend of beauty, health, and safety. Explore our comprehensive range of services and experience the Schneider Tree Care difference today.
Don't just take our word for it. See why our customers have trusted us for over 25 years.
"Our HOA needed a large tree removed so we contacted Schneider Tree Care. The crew was very courteous, respectful and professional. They worked together as a team and got the job done quickly and did a fantastic job !! We plan on using Schneider Tree Care in the future for tree trimming and tree removal in our community. Hope we see this awesome crew again!!"
"Cannot say enough positive remarks about this business. Not only were they the most affordable, they were knowledgeable and professional throughout the experience. We had a difficult job and with any issues that came up, they made sure to make it right. Only tree company we will use moving forward. Thank you to the crew that came to our home – excellent job!"
"A tree falling on your house is very nerve-racking. You really need the very best people to assist you through these types of experiences. Schneider Tree Care is simply the best. Their "fanatical customer service" core value is evident in everything they do and how they do it. We truly couldn't have had a better company helping us through this ordeal. The crew was impecable. Our neighbors were as impressed by their work as we were. Thank you Schneider Tree Care! You delivered your promise of Fanatical Customer Service!"
"*FIVE STAR SERVICE* I have heard that the same quality and service of the Greenville office was now being offered in Spartanburg and found out for myself. The team worked quickly and had all the appropriate safety equipment you know is necessary with this type of work. They arrived for the job in short order, exactly as they said they would and made quick work of the project. I will make no hesitation to call on Schneider Tree Care for my next tree care needs."
"I have used Schneider for years and have always been very pleased. In the past they have performed large tree removal and just yesterday spent several hours pruning trees, removing medium sized trees, trimming my hollies. Just recently provided an application to protect my Ash tree. Yesterday, I was so pleased by the professionalism and work of the team. They were AMAZING!!!"
"We have used Schneider Tree Care several times. They are extremely professional and do a great job. I like the way they clean up after they have completed the work. We will DEFINITELY use them in the future if we need work done."
"I had several trees trimmed around our house to prepare for some gutter repair. The crew did a fantastic job. They worked quickly and did an awesome job on the clean up. I will definitely use them again!"
"This was my second experience with Schneider. They came out and removed two very large trees between my house and a the neighbors. The work was done quickly and efficiently in a few hours. They cleaned up the site and the stumps were ground out. Schneider will always be my go to tree service company."
"Schneider has been caring for our trees for more than two years. They have helped us save a distressed water oak and a myrtle tree in addition to treating our boxwoods. They are professional, competent and reliable."
"A friend referred Schneider when I needed a large tree in my yard trimmed. They came out right away to give me an estimate and got me on the schedule promptly. They showed up on time, explained what they were going to do, knocked the job out quickly, and did a great job of cleaning up afterward. The team was very professional and friendly. Highly recommend this company, definitely feel like I got my money's worth."
Services to keep your trees safe and your shrubs healthy.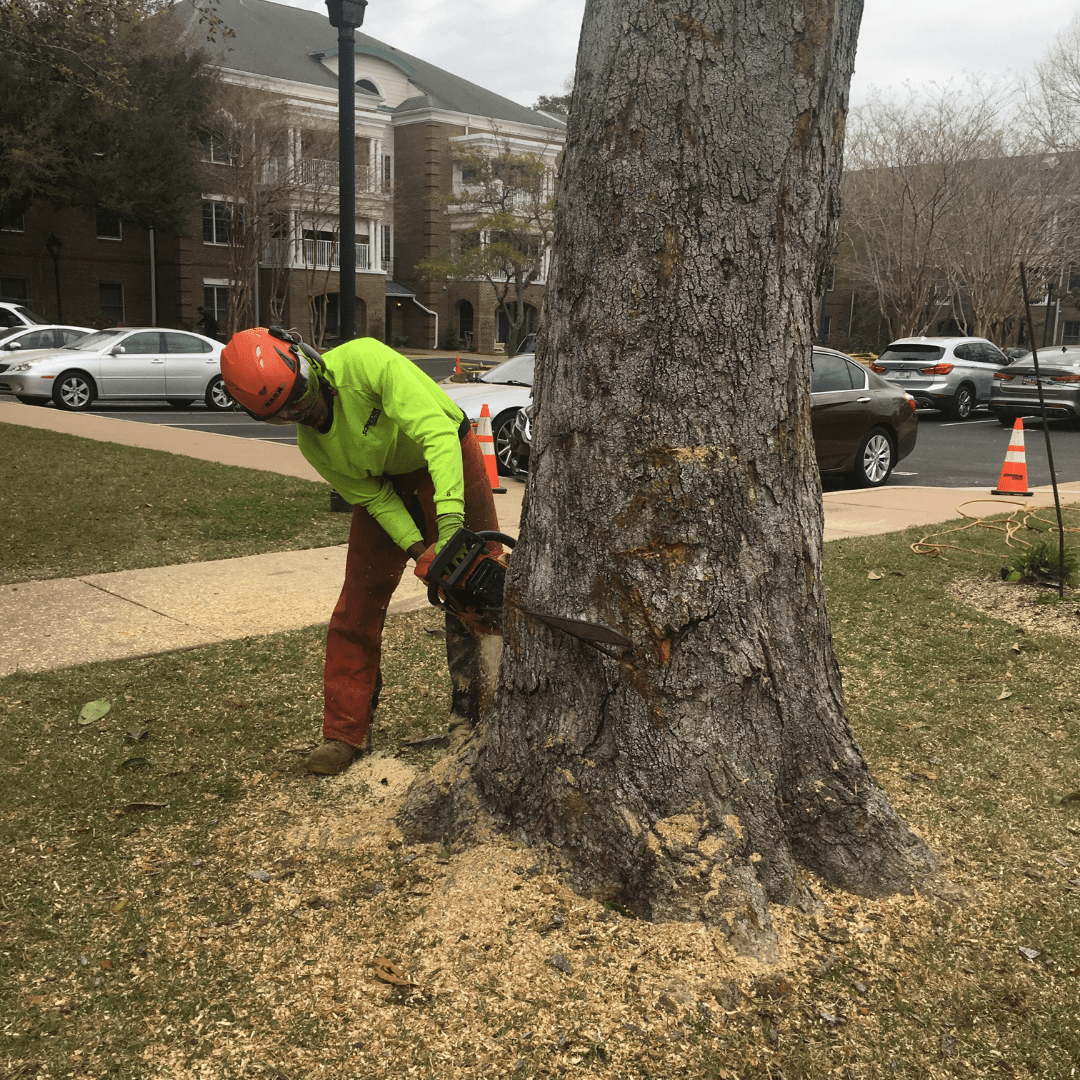 At Schneider Tree Care, we take pride in offering safe and efficient tree removal services. Our expertise in handling dead, diseased, or hazardous trees will not only ensure the safety of your property but also maintain its aesthetic appeal, protecting nearby structures and utilities from potential damage.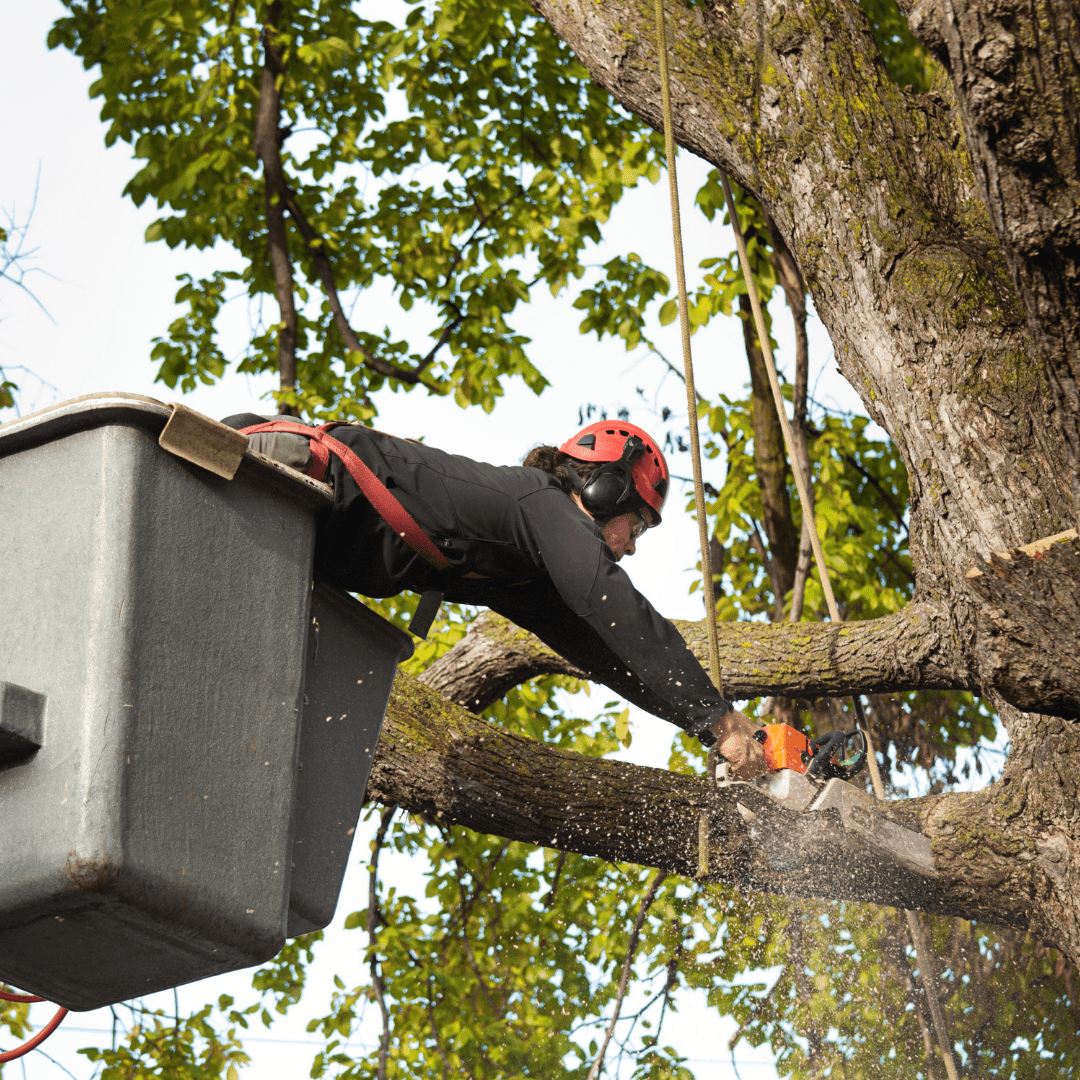 Our skilled arborists provide exceptional tree trimming and pruning services to encourage healthy growth, enhance the visual charm of your landscape, and avert potential hazards. Experience the satisfaction of improved tree health, increased sunlight for surrounding plants, and reduced risk of storm-related damage with meticulously pruned branches.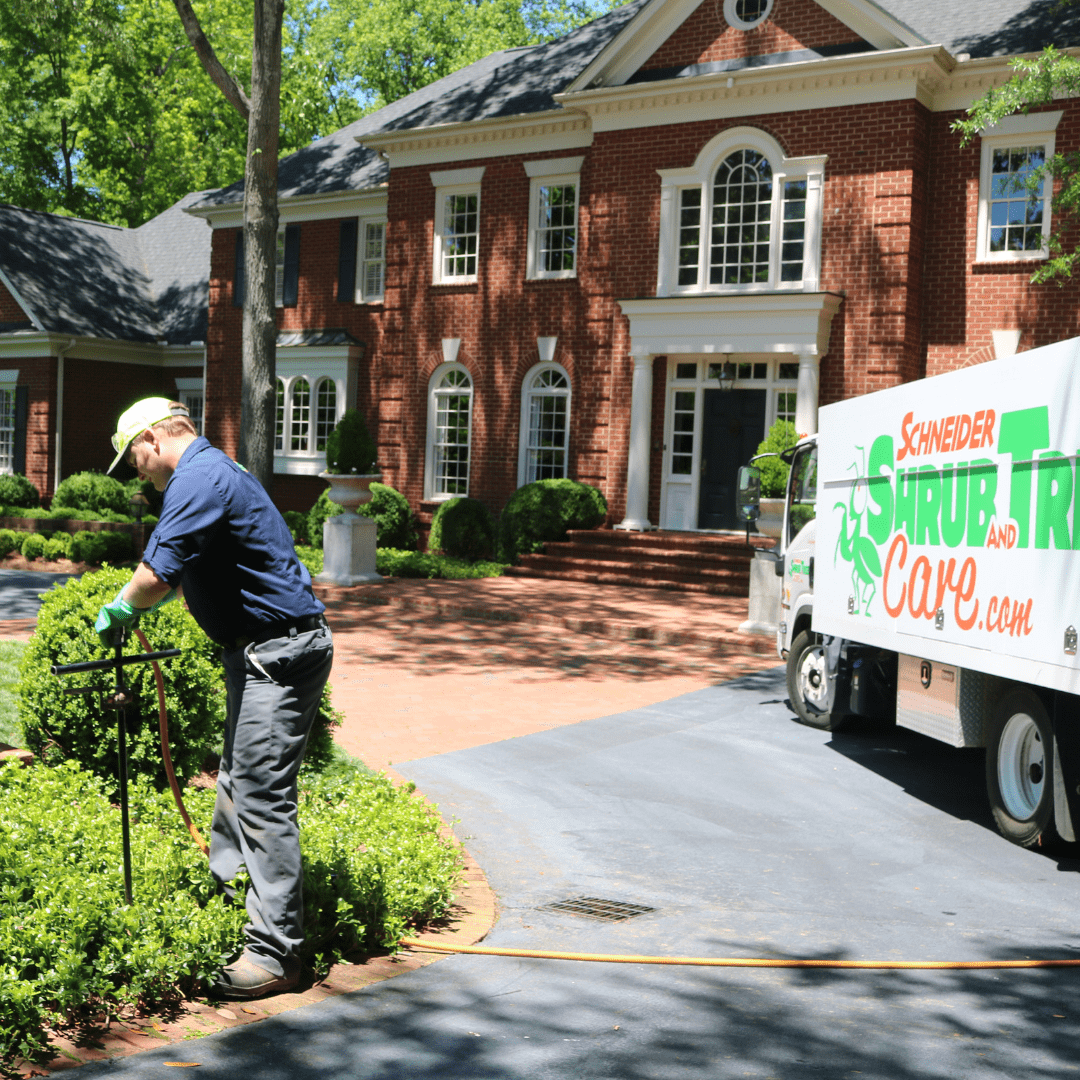 Schneider Tree Care is dedicated to maintaining the health and vitality of your shrubs and trees through regular inspections, effective disease and pest management, and proactive treatments. Revel in the beauty of a thriving, disease-free landscape that adds value and elegance to your property.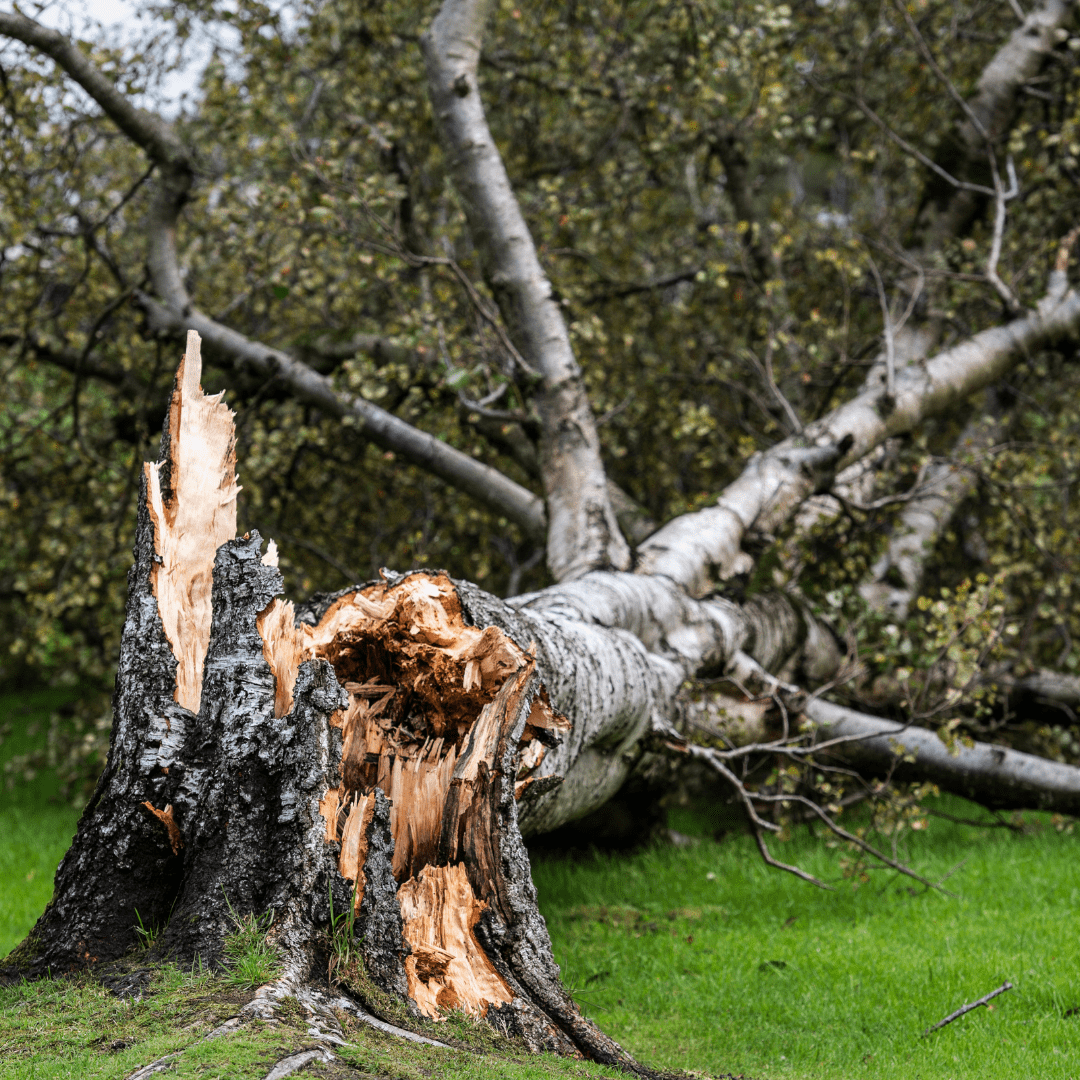 Our 24/7 emergency tree services address urgent tree-related issues with expertise and swiftness. Whether it's storm damage, fallen trees, or hazardous conditions, we'll be there to minimize potential damage and ensure the safety of your property and loved ones.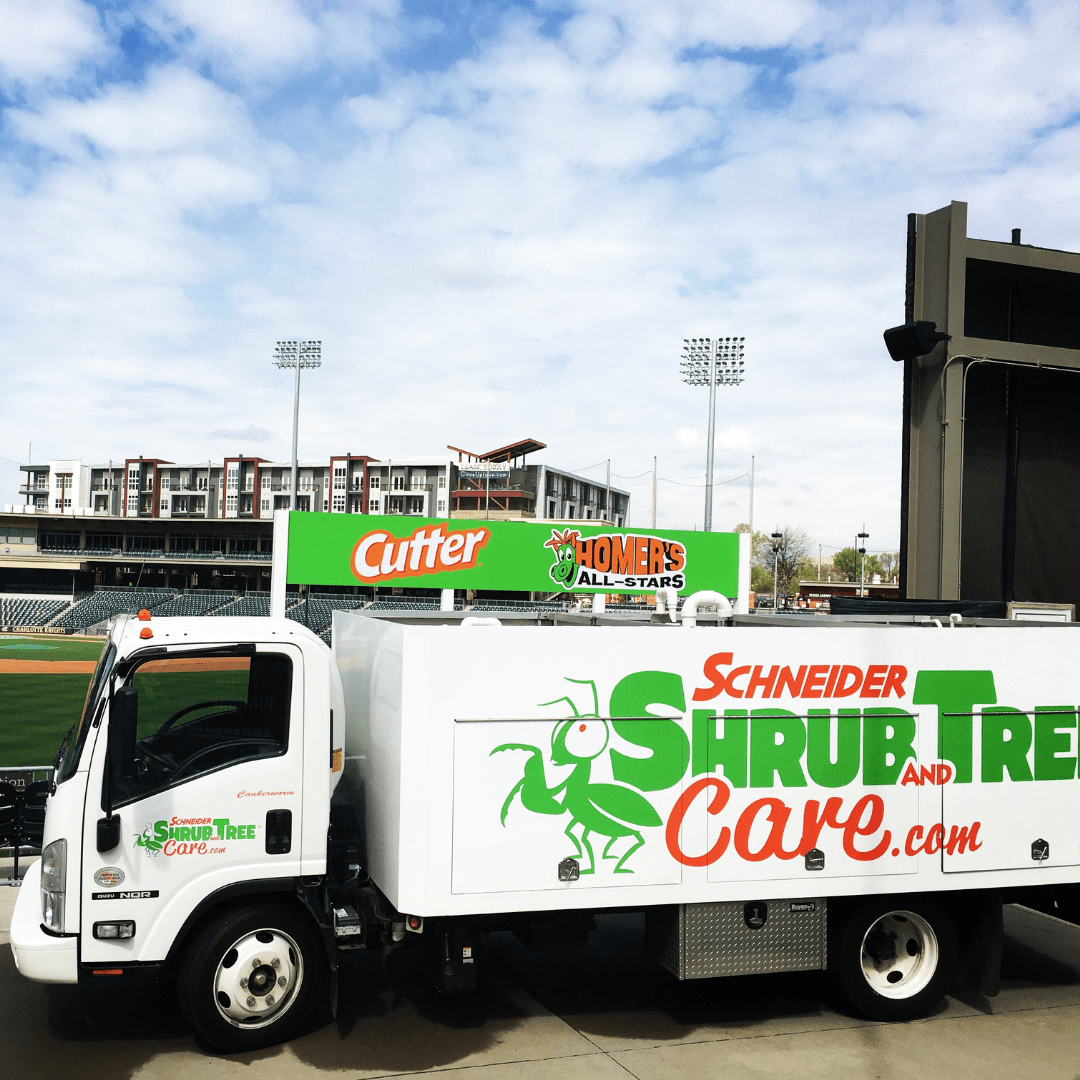 Schneider Tree Care's comprehensive tree management solutions cater to businesses, property management companies, and municipalities. Elevate your curb appeal, create a safe and well-maintained environment, and mitigate liability risks associated with unmanaged trees through our exceptional services.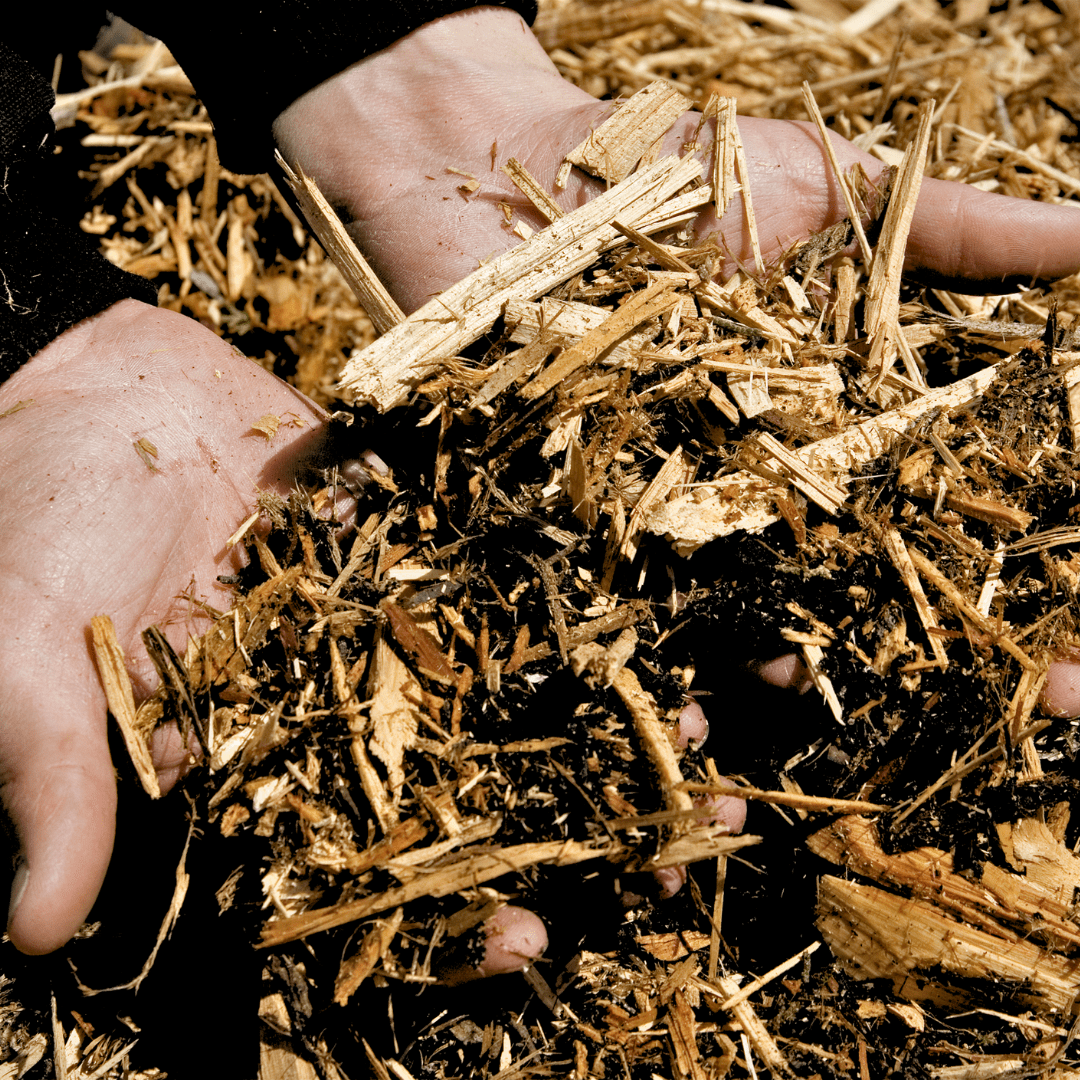 In addition to tree work, we offer environmentally friendly, Double Ground hardwood mulch and wood chips to elevate your landscaping and gardening projects. Enrich your soil, optimize moisture retention, suppress weed growth, and bestow a polished appearance to your landscape with our premium mulch and chips.